INTERNSHIPS:
Moribund Records is seeking 1-2 exceptional individuals for Internships!

Moribund Records is accepting interns! Applicants should have reliable transportation and live near the Bremerton, Seattle, Tacoma area. No prior experience is necessary, but applicants should be familiar with Black/Death /Doom/True Metal. Knowledge of QuickBooks, word, excel, spread-sheets, databases and html a plus.

Applicants would work part to full time a few days a week. Duties to include: boxing/unboxing & receiving trade orders, packing web-orders, preparing promotional CDs, product stocking, database management etc.

Compensation by valuable music industry work training and knowledge as well as Mentorship by label manager Odin "The Old Goat" Thompson. Perks include employee discounts and lots of promo products. Many of our internships turn into paid positions.

This is a great opportunity for anyone interested in the music business or seeking a career in the music industry!

Interested applicants should e-mail, preferably with a resume, to: orders@moribundcult.com for an interview.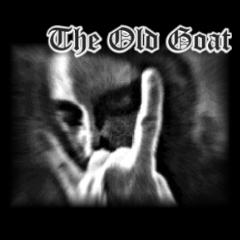 Odin "The Old Goat" Thompson
Label Owner/Manager
CD / LP:
BLOOD RITUAL "Black Grimoire" CD
SUMMON "Fallen" CD + DVD
WINTER OF APOCALYPSE "Solitary Winter Night" CD
ARMAGEDDA "Ond Spiritism" CD
HORNA "Envaatnags Eflos Solf Ejgantaavne" CD
DRAUGAR "Weathering the Curse" CD
DRAWN AND QUARTERED "Return of the Black Death" CD
PEST "Desecration" CD
BELPHEGOR "Goatreich-Fleshcult" CD
SARGEIST / HORNED ALMIGHTY Split CD
ENTHRONED "Xes Haereticum" CD
WHORE "Doing it for the Kids" CD
LEAVES EYES "Vinland Saga" CD
AVULSED "Goresplattered Suicide" CD
INFERNAL LEGION "Your Prayers Mean Nothing" CD
GRAVELAND "Dawn of Iron Blades" CD
LEVIATHAN "Tentacles of Whorror" CD
IMMOLATION "Harnessing Ruin" CD
INCANTATION "Decimate Christendom" CD
DISSECTION "Maha Kali" MCD
Demo / 7" EP:
FEAR OF ETERNITY / SATANS HOST
CATACOMBS "Echoes Through the Catacombs"
DODSFERD "Kruzifixion of Human Scum" CD
Movie / DVD / VCD:
BATTLESTAR GALACTICA
CHARLIE'S FAMILY
BATTLE ROYALE 2
CHRONICLES OF RIDDICK
Books:
"The Watchers Out of Time" H.P. Lovecraft
"Science Fiction Magazine" Isaac Asimov
---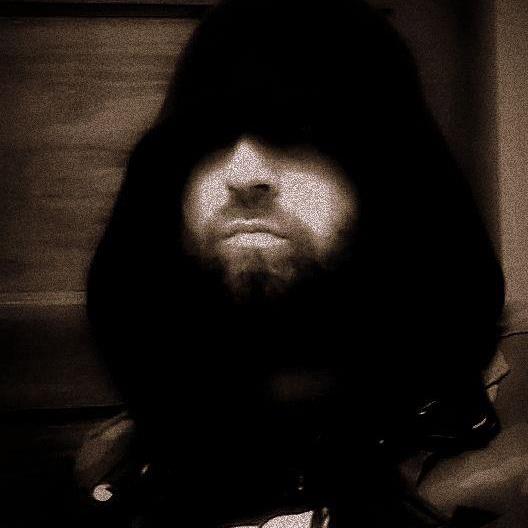 Chris Polk
Weapons Trade Adminster & Social Network Propaganda
CDs:
MZ412 - Nordik Battle Signs
Excommunion - Superion
Destroyer 666 - Phoenix Rising
Throcult - Stormbringer - Conjuration of the Nighthorde
Incantation - Diabolical Conquest
Horncrowned - Satanic Armageddon
Infernal Legion - The Spear of Longinus
Finist - Awakening
Nokturnal Mortum - Weltanschauung
Movies / DVDs:
A Serbian Film
Hellraiser
Night and Fog
Books:
"Thus Spoke Zarathustra: A Book for All and None" Friedrich Nietzsche
"Might is Right" Ragnar Redbeard
---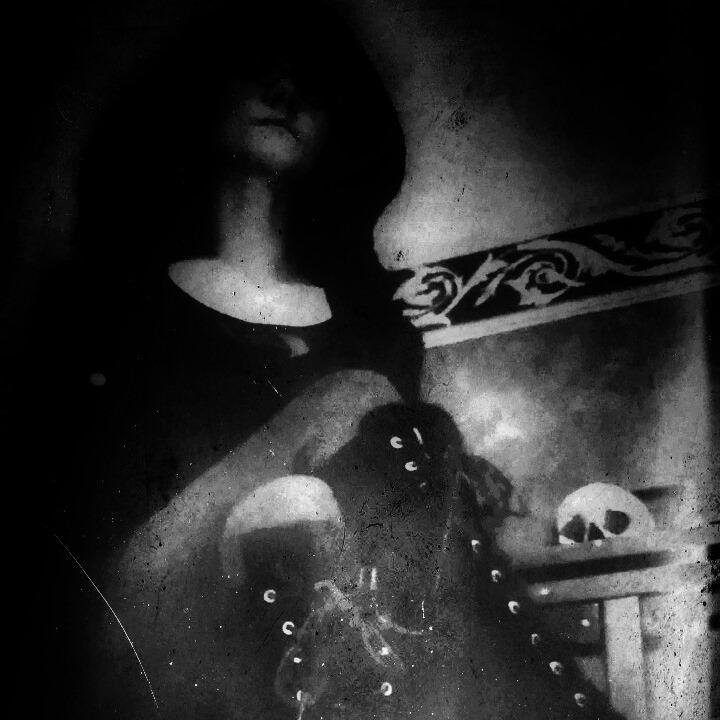 Kaitlin Cudaback
Priestess Of Digital Invocations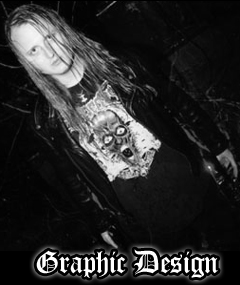 Ray Miller
Graphic Design
CDs:
Aphotic/Dusk - To Find New Darkness/The Slumber split
Varathron - Crowsreign
Bloodbath - Nightmares Made Flesh
Rotting Christ - Sanctus Diavolos
Motörhead - Live at Brixton Academy
Unleashed - Sworn Allegiance
Fleshless - Sensual Death Imitation
Psilocybe Larve - Agony
Drawn And Quartered - Return of the Black Death
Demos / 7"s:
Funebrarum - Dormant Hallucination 7"
Movies / DVDs:
Rotting Christ - In Domine Sathana
Carpathian Forest - We're Going to Hollywood for This - Live Perversions
Books:
White Line Fever
Samurai Executioner
---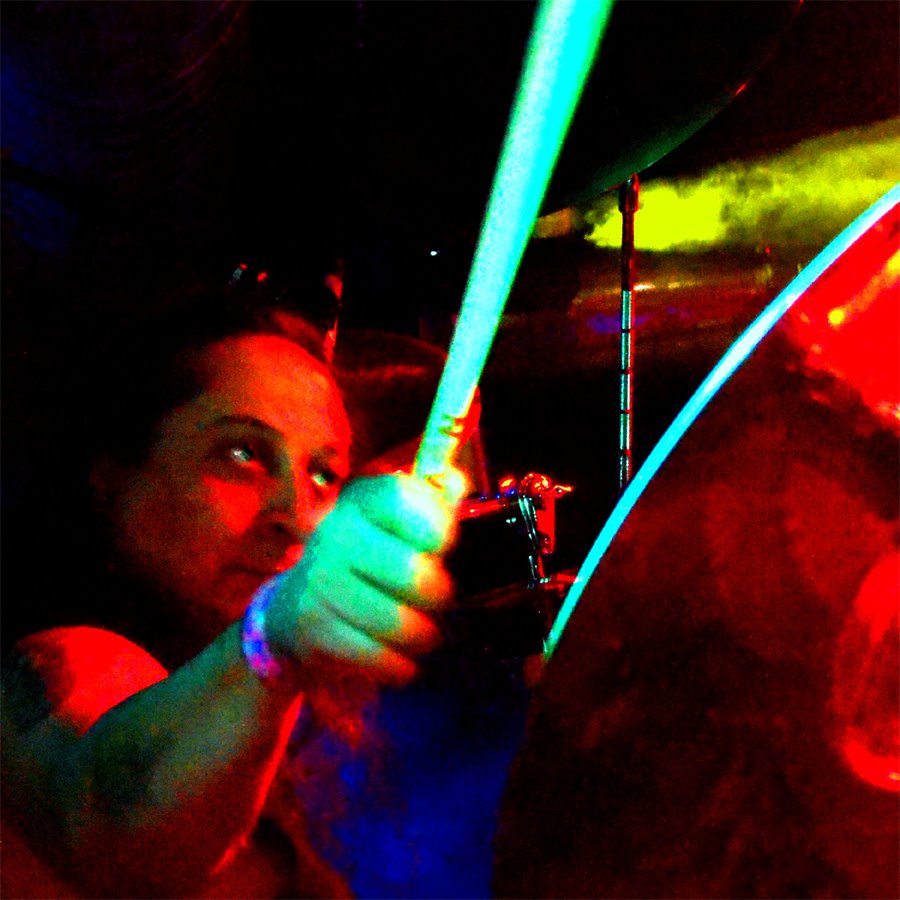 Anthony Lopez
WebMaster
CDs:
Iron Maiden- All of them
Mercyful Fate- "Melissa" & "Don't Break the Oath"
Immortal- "Sons of Northern Darkness"
Death- "Leprosy"
Beatles- All of them
Pink Floyd- "Wish you Were Here"
KISS- All of them
Sepultura- Beneath the Remains
Venom- "Black Metal"
Movies / DVDs:
Lord of the Rings Trilogy
The Hobbit Trilogy
Pirates of the Carribean Franchise
Star Wars Franchise
Star Trek Franchise
Riddick Franchise
Lemmy
---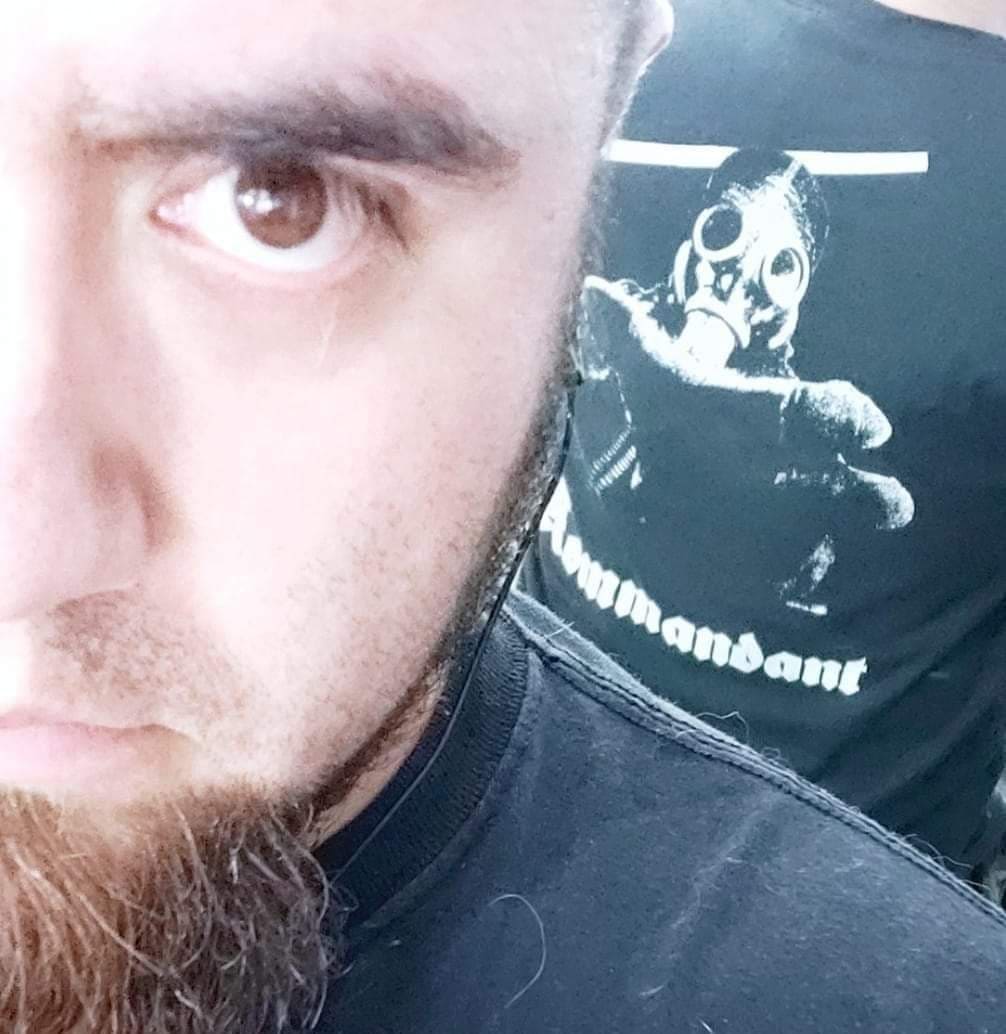 Sebastian "Seba" Espinoza
Promotion Assistant & Social Media